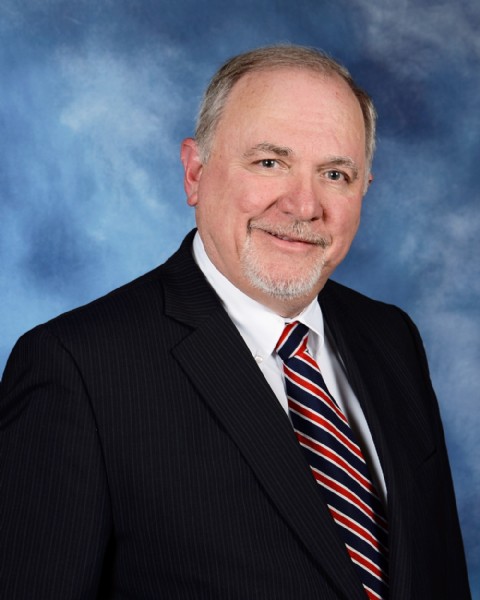 Rev. Harry W. Varn
From The Pastors' Desk - September 19, 2019:
May the presence of God fill the sanctuary and our hearts this Sunday!
As we continue to contemplate the meaning of "let love to the brethren continue" we are met with the everyday challenges of life in which we are called to practice selfless love. In no arena is that selfless love needed more than in that of marriage. Christian marriage is being challenged by cultural norms that pull at the very seams of holy matrimony. Let us turn to the Scriptures for guidance and encouragement. Here is the word of God, "4 Give honor to marriage, and remain faithful to one another in marriage. God will surely judge people who are immoral and those who commit adultery." (Hebrews 13:4)
Let's explore what the Bible teaches about giving "honor" to life's most cherished union.
May God help us in all the ways we need His help.
Blessings,
Pastor Harry