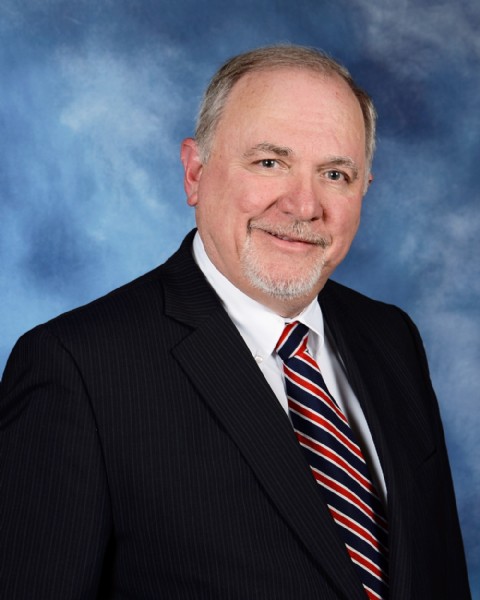 Rev. Harry W. Varn
From The Pastors' Desk - November 9, 2018
The psalmist gives expression to our highest sense of gratitude to our unchanging and forever faithful God, "But joyful are those who have the God of Israel as their helper, whose hope is in the Lord their God. 6 He made heaven and earth, the sea, and everything in them. He keeps every promise forever. 7 He gives justice to the oppressed and food to the hungry. The Lord frees the prisoners. 8 The Lord opens the eyes of the blind. The Lord lifts up those who are weighed down. The Lord loves the godly. 9 The Lord protects the foreigners among us. He cares for the orphans and widows, but he frustrates the plans of the wicked. 10 The Lord will reign forever. He will be your God, O Jerusalem, throughout the generations. Praise the Lord!"
To all the veterans, past and present, we thank you for your service. The following is a prayer written to those who have served and are now serving, we bring it to you in its entirety,
"Father we give thanks to You for the land of our birth with all its chartered liberties. For the wonder of our country's narrative. For leaders in government and for those who today and in days past have labored for our cherished ideals. For those who in difficult times have proven themselves to be true and brave. For those who serve and have served this country, their country, in its hour of need and especially for those who gave even their lives in that service. We remember their courage and strength. Deliver us from everything that prevents us from fulfilling Your promise of peace. Let us pray in the name of God our Creator that there will be no veterans of future wars-not because all have perished but because all shall have learned to live together in peace. Righteous God You rule the nations. Guard the brave men and women in military service. Though for a season they must be people of war, let us long for peace, as eager for tranquility as for victory. And never let hard duty separate from loyalty to You. Amen."
We pray you will join us for worship on Sunday. May you be richly blessed.
Blessings,
Pastor Harry