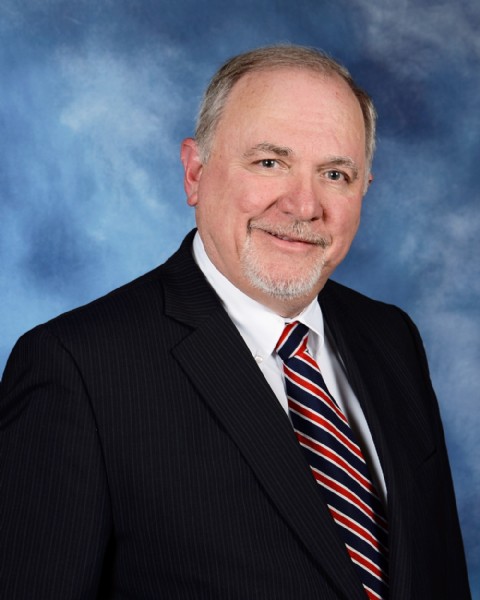 Rev. Harry W. Varn
From The Pastors' Desk - June 15, 2020:
Good afternoon!
Here are the procedures/guidelines for resumption of indoor worship services:
A.). Worship services will be held in the gym-
1. Sunday Family Worship @ 11 AM
2. Sunday evening @ 5 PM for the children's ministry
3. Friday @6 PM for the youth ministry
4. Wednesday PM for Adults beginning June 24 @7 PM
B.) Entrance
1. Side door of gym nearest to the sanctuary
2. Lines will be marked on the sidewalk at 6ft. intervals
3. Attendance will be recorded-this is to facilitate contact tracing should that be necessary
4. Hand sanitizer will be available
5. Temperatures will be taken via infrared thermometer
6. Wearing face mask/face covering is strongly encouraged
7. Proceed directly to seating area
C.) Seats will be arranged in groups of 5, 4, 3, 2, and single seats - with a spacing of 6ft. between groups-please choose a grouping that best meets your needs
D.) Worship service
1. Service begins at 11 AM
2. Service length 40-45 minutes
3. No congregational singing
4. No offering-offering plates are placed at the exit doors leading to fellowship hall
5. No nursery
6. No choir
7. Please refrain from physical contact
8. No bulletins
9. Worship songs from our worship leader will be recorded and played during the service
E.) Dismissal
1. Dismissed by rows
2. Please do not congregate in fellowship hall
F.) The kitchen is closed
G.) Restrooms are open
H.) Cleaning/disinfecting regimen
1. We have access to a sprayer-disinfectant is medical grade
2. Gym and restrooms will be sprayed before Sunday AM, Sunday PM, Wednesday PM, & Friday PM.
This document will be emailed to the church and posted on Facebook page. It is too long to be sent out via One Call-so please help us spread the word.
I am so pleased that we are going to be together once again for worship in an indoor space. I know that the above listed guidelines/procedures sound mechanical-however they are our best attempt to help build confidence for all to worship in a safe environment. I appreciate you and look forward to seeing you Sunday at 11 AM.
"Be anxious for nothing, but in everything by prayer and supplication, with thanksgiving, let your requests be made known to God; and the peace of God, which surpasses all understanding, will guard your hearts and minds through Christ Jesus." Philippians 4:6 (NKJV)
Blessings,
Pastor Harry